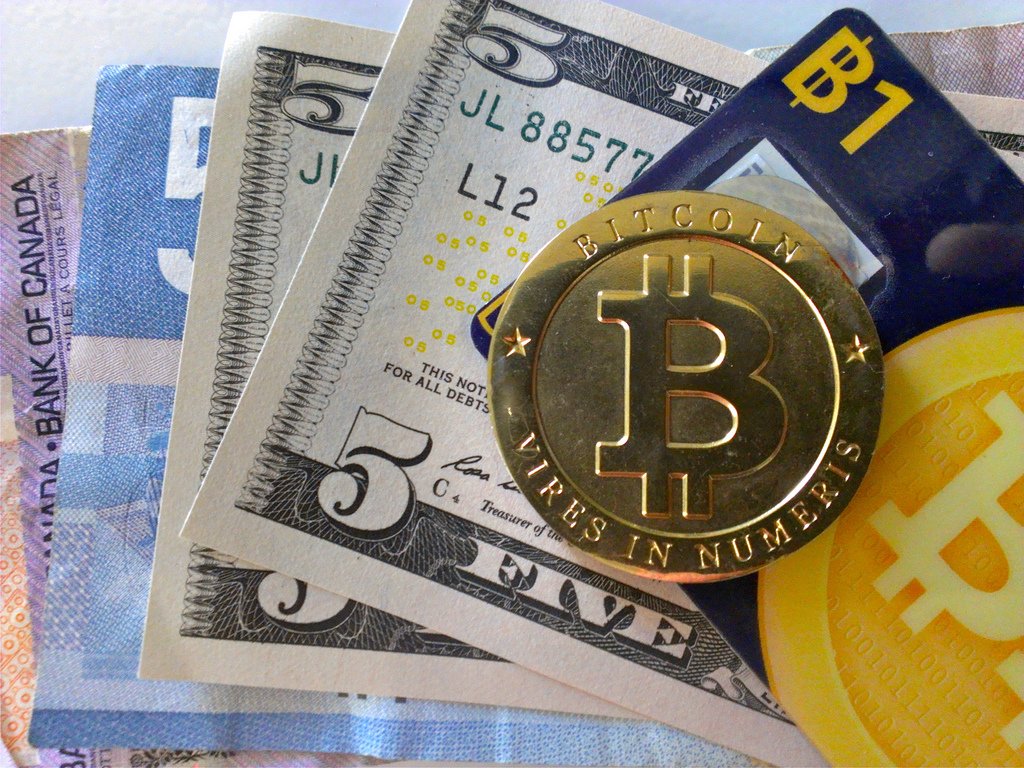 On Nov. 9, Satoshi Nakamoto, the believed inventor and creator of the crypto-currency Bitcoin, was nominated for the 2016 Nobel Prize in the field of economics by a UCLA finance professor.  In his submission, Professor Chowdhry cited the revolutionary vision that bitcoin has brought to the concepts of money and crypto-currency, and how it has the potential to change commerce as we know it in the 21st century.
Nakamoto is believed to have created the first crypto-currency in 2009, using block chain technology and a platform of de-centralized money that can be used outside of the banking system, and on tools as small as a Smartphone.
The Nobel Prize in Economics for 2016 could quite possibly be awarded to the enigmatic founder of the digital currency bitcoin.
Bitcoin's reclusive inventor Satoshi Nakamoto was chosen by finance professor from UCLA and University of Chicago Professor Bhagwan Chowdhry. He was asked by the Nobel Prize committee to nominate someone for the prize, and explained his choice to the Huffington Post.

"I can barely think of another innovation in economics and finance in the last several decades whose influence surpasses the welfare increases that will be engendered by Satoshi Nakamoto's brilliant, path-breaking invention. That is why I am nominating him for the Nobel Prize in Economics." – Russia Today
Bitcoin started out as a novelty in the anarcho-capitalist movement, but has eventually spread to acceptance by online retailers such as Target and Overstock.com.  And it has also become a protected and encrypted means of moving money around from one currency to another, as was seen recently in China where investors 'laundered' Yuan to Bitcoin so that they could then purchase other currencies to buy gold.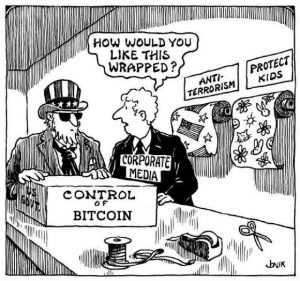 The global financial system has been controlled for several centuries by a small group of financiers who use inflation and deflation to wrest wealth away from peoples and nations.  And as Bitcoin has shown to have limited or no exposure to inflation because of its limited production and fractional capabilities, it has become the model for many other forms of crypto-currencies, and even as a blueprint for the next phase of finance being constructed now within global monetary and banking systems.
Kenneth Schortgen Jr is a writer for Secretsofthefed.com, Examiner.com, Roguemoney.net, and To the Death Media, and hosts the popular web blog, The Daily Economist. Ken can also be heard Wednesday afternoons giving an weekly economic report on the Angel Clark radio show.