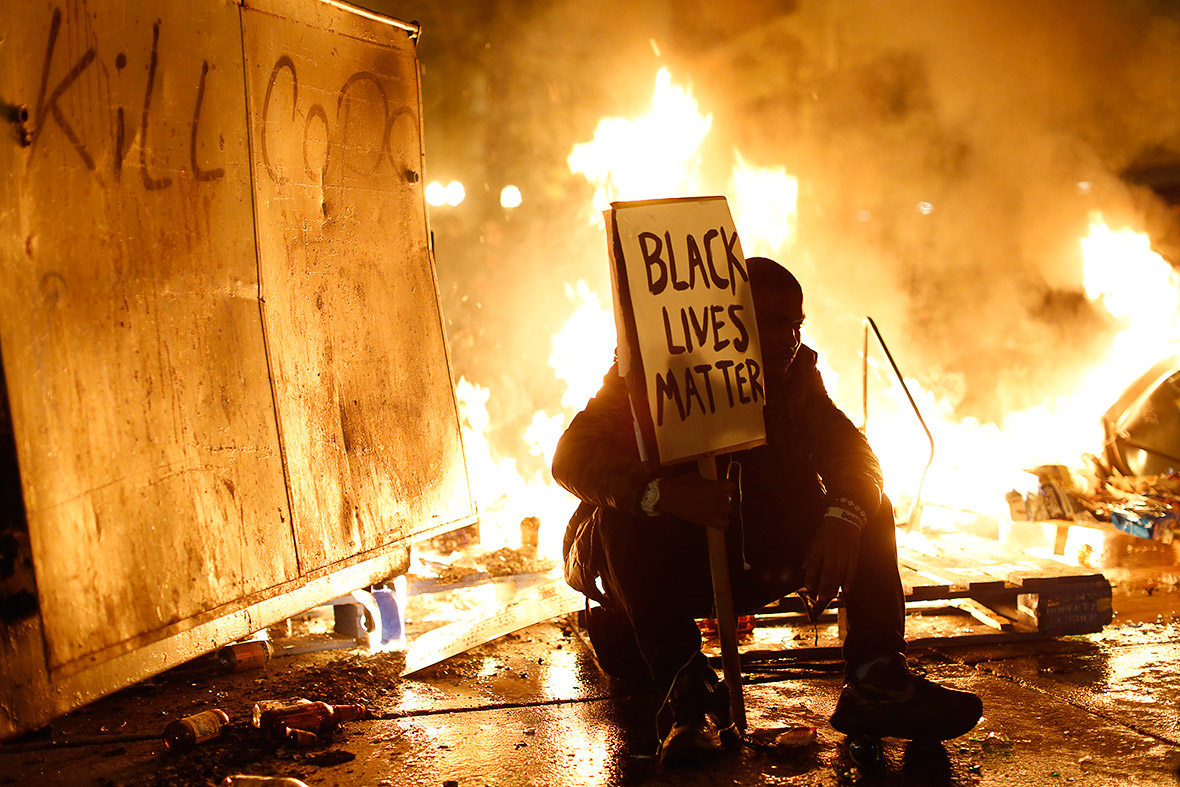 All one had to do was watch videos from both Ferguson, MO and Baltimore, MD last year to realize that those who formed and ran the #blacklivesmatter movement did so not from a platform of altruism, but instead of violence and protection of criminal activity.  In fact, the paid organizers of the movement who seek to expand race division during this campaign were some of the primary instigators of murder and property damage that would have otherwise been avoided had they not shown up in these cities.
Last week, one day after the unprovoked murder of a white police officer by a black suspect in Texas, Black Lives Matter protesters in Minnesota were chanting, "Pigs in a blanket, Fry 'em like bacon." Pigs in a blanket is a reference to police in body bags. In fact, the same phrase was used by Ismaaiyl Brinsley before he shot and killed NYPD officers Liu and Ramos. – Breitbart
Thus it should not come as any surprise when a high level leader and activist with the movement was arrested and charged with sex trafficking prostitution using an underage girl.
Charles Wade, a prominent Black Lives Matter organizer and co-founder of Operation Help or Hush, was arrested last month and charged with human trafficking and prostitution.

Mr. Wade was arrested at a Howard Johnson Inn in College Park, Maryland, on April 25. Police said he was residing in a motel room where he allegedly pimped a 17-year-old girl, The Daily Caller reported Thursday.

Mr. Wade was held on seven counts relating to felony human trafficking and prostitution. He was bailed out shortly after his arrest, according to a statement he released on Twitter Wednesday.

He was arrested as part of a sting operation in which an undercover officer responded to an ad Mr. Wade allegedly placed for a 23-year-old woman on backpage.com, a website frequently used by sex traffickers and prostitutes, The Daily Caller reported.

Investigators said the woman, who turned out to be a 17-year-old girl, called Mr. Wade her manager. She said he knew she was a minor but wasn't worried because of her upcoming birthday. She also told investigators that she provided all the money she earned to Mr. Wade, The Daily Caller reported. – Washington Post
It is perhaps ironic that both Democratic Presidential candiates, Hillary Clinton and Bernie Sanders, have tried to cultivate relationships with Black Lives Matter, because earlier this year both candidates attempted to vilify Donald Trump for receiving an endorsement from white supremacist David Duke.  Trump would eventually disavow the endorsement but neither Hillary nor Sanders have publicly denounced Black Lives Matter for their violence and now crimes with underage women.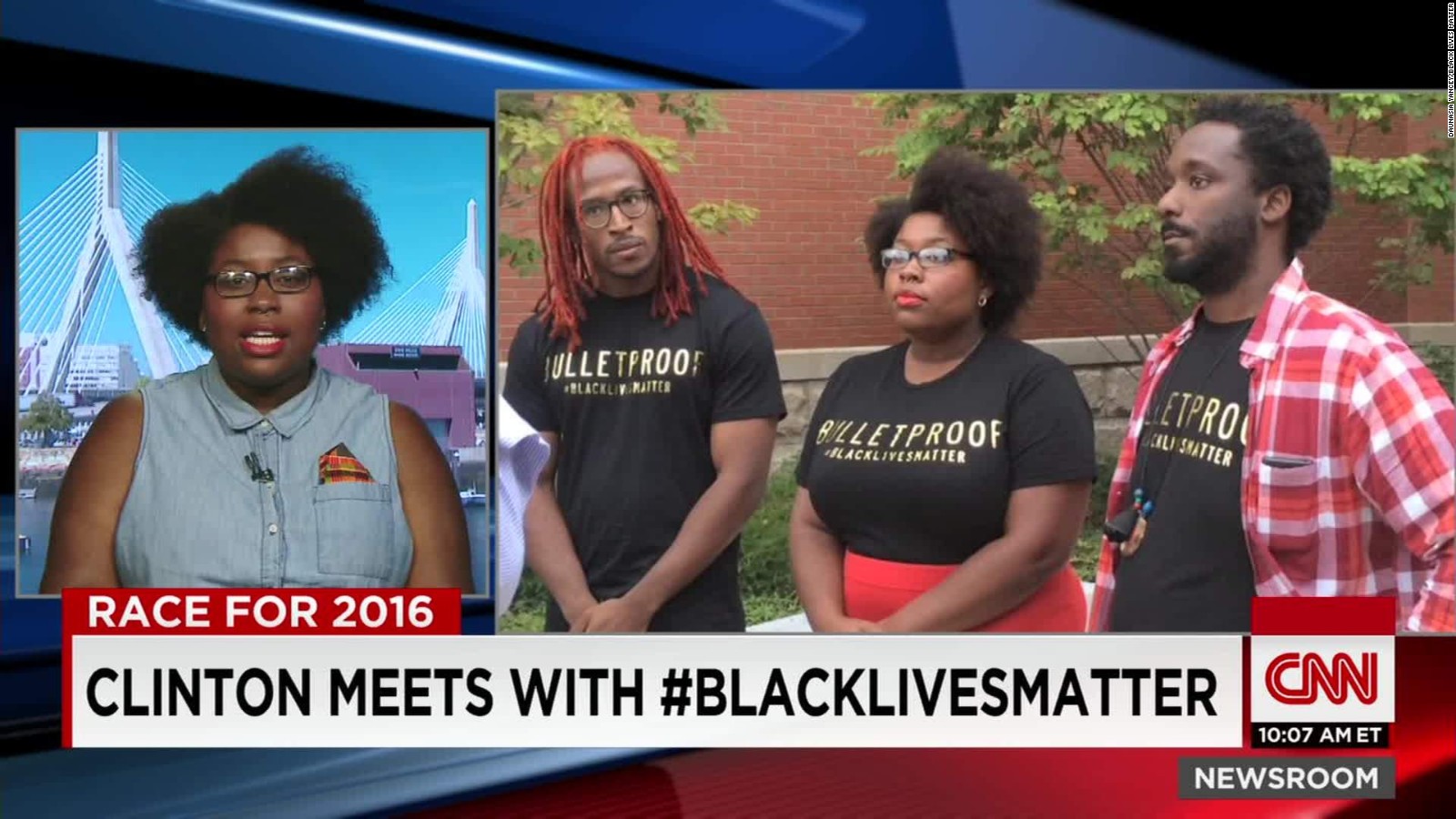 Seven years ago, another radical leftist organization sprang up to protest Wall Street, with thousands of their followers camping out in Zuccotti Park.  And over the course of the two months that they protested vigilantly against the wealthy and 1%ers, multiple incidents of theft, robbery, and rape took place within the park and within the movement.
It is said politics makes strange bedfellows, but for candidates like Hillary Clinton, chumming up with fellow criminals appears par for the course when achieving high office is the payoff.  And it will be interesting to see if the brutality of rape, prostitution, and sex trafficking is enough for the Democratic Party to withdrawal itself away from a movement that was forged on violence, and with the dollars of George Soros.
Kenneth Schortgen Jr is a writer for Secretsofthefed.com, Examiner.com,Roguemoney.net, and To the Death Media, and hosts the popular web blog, The Daily Economist. Ken can also be heard Wednesday afternoons giving an weekly economic report on the Angel Clark radio show.