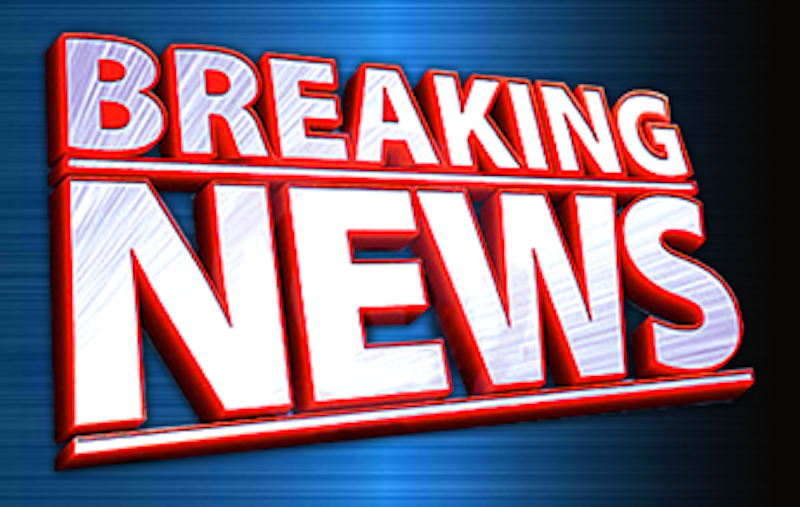 PAT BATEMAN – As the investigation into Hillary and her unsecured server and "private" email server presses on, another high ranking government agent has been exposed for using a private, non-government email account.
Just like Hillary, it has terrifying national security implications!
Via Yahoo
Defense Secretary Ash Carter used his personal email account for government business for nearly a year, until December 2015, when news reports revealed the practice, according to hundreds of Carter emails released by the Defense Department.

The 1,336 pages of emails and attachments from Carter's personal account were released late Friday in response to Freedom of Information Act requests by The Associated Press and other news organizations. None contained classified information, and most pertained to routine business such as scheduling and logistics.

The Pentagon has long banned the use of personal email for official business. Carter's use of his personal email account, starting when he took office in February 2015, was especially remarkable given the burst of public criticism that followed disclosures in March that Hillary Clinton had used a private email account exclusively to conduct government business while she was secretary of state.
This is down right terrifying. Not only does this show a pattern of extraordinarily risky behavior with potentially classified information, It also looks like Carter flat out lied to the American people about how long he used the potentially compromised email account. Regardless of the fact that only non-classified emails were released, there is no way for us to know what Carter actually used his private account for.