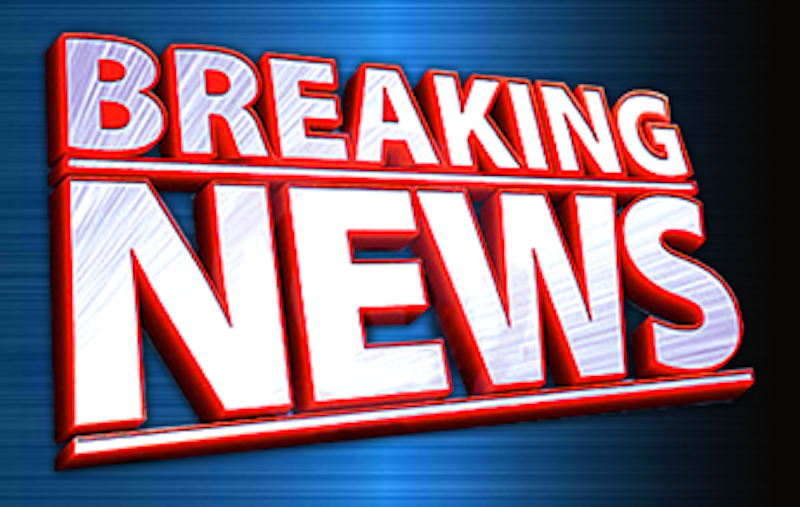 VIA| Europe finds itself in a world of hurt after yet another major terror attack struck the continent, most recently in Brussels.
Now, a Belgian nuclear plant security guard was found murdered and his badges stolen.
Incredible.
From TheBlaze:
The Belgium newspaper Derniere Heure reported Saturday that a guard at nuclear plant found dead and being shot several times and having his security credentials stolen. The paper called the murder an event "completely ignored" by the media.

According to the report, the guard was found shot dead in bathroom of his home Thursday. The man's stolen security credentials were deactivated soon after the discovery.
The nuclear plant is located in the same city as the safe house plotters used for the Nov. 13 terror attacks in Paris.
If it seems as though Europe has no idea what they're doing – as they continue to usher in more Muslims – that's probably the case.
Let's hope nothing comes from this.