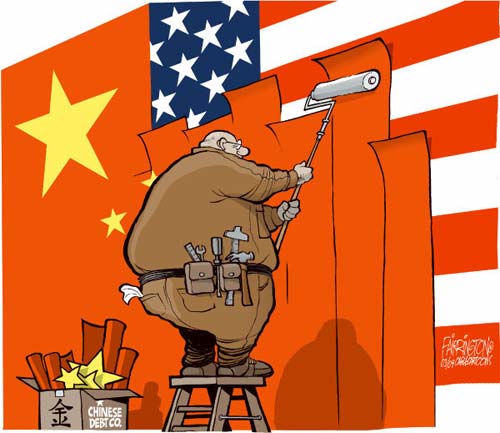 As China continues to accelerate the internationalization of the Yuan currency, a new element was introduced on Nov. 25 which will facilitate expanding its reach even further.  The People's Bank of China (PBOC) opened up its Forex markets to foreign central banks, and will now allow these institutions to participate in swaps, options, and other Forex products.
Seven institutions will be part of the initial phase into foreign participation of China's Forex market, and they include: Hong Kong Monetary Authority, Reserve Bank of Australia, Hungarian National Bank, International Bank for Reconstruction and Development, International Development Association, World Bank Group Trust Funds, and GIC Private Limited.
The first batch of overseas central banks and similar institutions have been allowed to enter China's inter-bank foreign exchange market, China's central bank said Wednesday.

Seven such institutions have completed registration with the China Foreign Exchange Trading System, which signal their official access into the Chinese market, the People's Bank of China (PBOC) said on its website.

"This will contribute to greater openness of the Chinese foreign exchange market," the PBOC said.

Those institutions can directly participate in the inter-bank forex market as foreign members, use existing inter-bank forex market members as their agents, or entrust the PBOC as their agent.

They will be allowed to conduct renminbi and foreign exchange trading of one or more traded forex products, including spots, forwards, swaps and options. – China.org.cn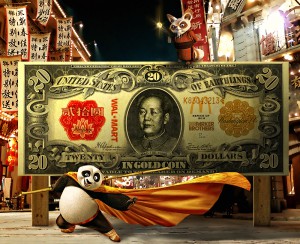 Ever since the IMF met with China back in August, the Far Eastern economy has been working very hard to bring about an internationalization of the RMB to facilitate its worthiness to be a part of the SDR basket.  And with a growing number of Yuan bond markets now open in London, Germany, and South Korea to go along with their nearly 40 open currency swap agreements, use of the RMB worldwide will only increase and put even more pressure on the dollar to hold onto its position as the singular reserve currency.
Kenneth Schortgen Jr is a writer for Secretsofthefed.com, Examiner.com, Roguemoney.net, and To the Death Media, and hosts the popular web blog, The Daily Economist. Ken can also be heard Wednesday afternoons giving an weekly economic report on the Angel Clark radio show.