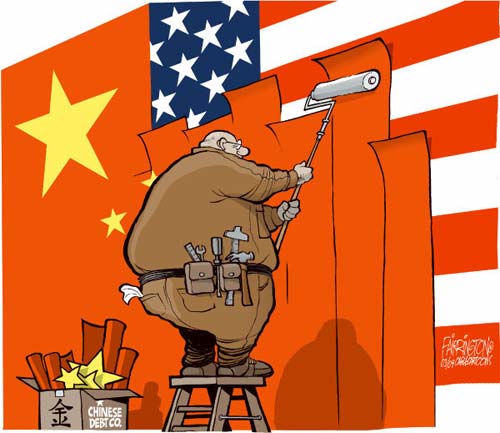 Since 1973, the dollar has held sway over the global financial system through its connections to oil, and with the Middle Eastern producers who sell it in American currency.  But as dollar hegemony has waned over the past decade, and as the U.S. has gone to war against any nation (Iraq, Iran, Libya) who has tried to sell their oil in currencies other than the dollar, members of OPEC have been seeking ways to move away from the petro-dollar and into alliances with other powers that could protect their sovereignty.
And now they may finally have it.
On Dec. 27, the United Arab Emirates (UAE) signed an agreement with China to become an RMB hub and clearing house for the expanding Chinese currency.  And with one of the richest OPEC states opening the door for the Yuan, it will not be long before others like Saudi Arabia join on board which will then initiate the use of the Yuan in global oil purchases.
The United Arab Emirates (UAE) has signed an agreement with China to set up aclearing hub for the Chinese currency Yuan or Renminbi (People's money), local UAE mediareported on Sunday.

The UAE clearing hub for the Chinese currency, which will satisfy growing needs amongUAE-based firms and banks alike, will be the second in the Middle East after the Gulf stateQatar set up the region's first Renminbi clearing hub this April.

According to report, the UAE's central bank said that the agreement was signed while AbuDhabi Crown Prince Sheikh Mohamed bin Zayed Al-Nahyan was in China for an official visitearlier this month. – China Daily
The largest oil producer in the world (Russia) is already selling oil in the Chinese RMB, as well as China itself doing the same in the role as wholesaler of imported petroleum.  And less than a month ago, Russia initiated a new oil futures market that will compete directly with Brent and WTI for control over oil pricing.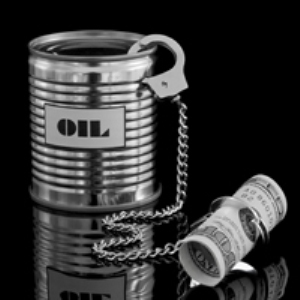 Since the advent of the Chinese Yuan being accepted into the SDR by the IMF, nations around the world have been rushing in to create currency and bond hubs that will expand the Yuan's presence and use in global trade.  And once the RMB reaches a critical mass of acceptance by economies that want to divest their reliance on dollar hegemony, then it will signal the end of the petro-dollar system, and the beginning of a multi-currency reserve monetary system.
Kenneth Schortgen Jr is a writer for Secretsofthefed.com, Examiner.com, Roguemoney.net, and To the Death Media, and hosts the popular web blog, The Daily Economist. Ken can also be heard Wednesday afternoons giving an weekly economic report on the Angel Clark radio show.