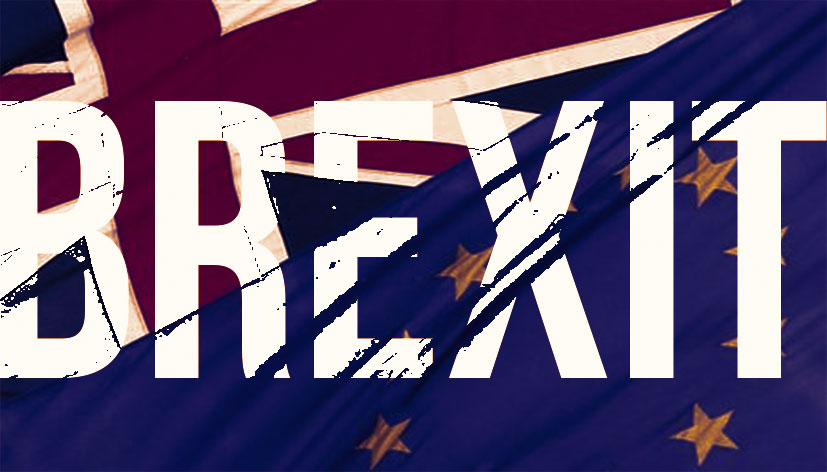 The establishment and the powers that be are if anything both unimaginative, and duplicitous in their use of violence and chaos to sway voters into accepting the paths and directions they wish nations to go.  For example, with the recent 'death' (killing) of a British parliamentarian last week which allowed the government to suspend the Brexit campaign just as it appeared that the referendum voters were on par to leave the EU, few remember that a similar incident took place in Sweden in 2003 under very similar circumstances.
Back in 2003, Sweden was in the process of voting on whether to move into the Euro currency, and leading up to the vote, the nay's were slightly ahead and for all intents and purposes it appeared that the decision to keep their own currency would succeed.
Then out of nowhere, a pro-Euro female politician named Anna Lindh was brutally murdered in a public market, and not only caused the government to suspend debate on the Euro for a short amount of time, but facilitated the people to change from rejecting the Euro to suddenly being willing to accept it.
The Swedish Foreign Minister, Anna Lindh, has died in hospital from stab wounds inflicted in an attack while she was shopping in a Stockholm department store.

She had been undergoing surgery for most of the night for injuries to her chest, stomach and arms, but doctors were unable to save her.

The motive for her killing remains unknown.

However, there is speculation that it could be linked to her vigorous campaigning for a "yes" vote in a referendum on whether Sweden should join the euro. The vote is due to take place in three days' time. – BBC
Over the past two years we have seen a rise in European nations not only wanting to secede from the EU, but also from corrupt sovereign governments who held authority over their regions.  This was done in both the Scottish referendum for independence and the Catalonia region in Spain, as well as in the rise of political parties in both France and Italy who promise to take their countries out of the EU.
The European Union and their singular coalition currency was an experiment by globalists to see if they could create a single government body that was not only un-elected, but run by technocrats beholden to multi-national corporate interests.  And as the EU now stands on the precipice of breakup from multiple quarters within the union, last week's killing of a British MP to try to stave off a Leave vote in Thursday's referendum should come as no real surprise since it has already been done once in Europe more than a decade ago.
Kenneth Schortgen Jr is a writer for Secretsofthefed.com, Examiner.com,Roguemoney.net, and To the Death Media, and hosts the popular web blog, The Daily Economist. Ken can also be heard Wednesday afternoons giving an weekly economic report on the Angel Clark radio show.