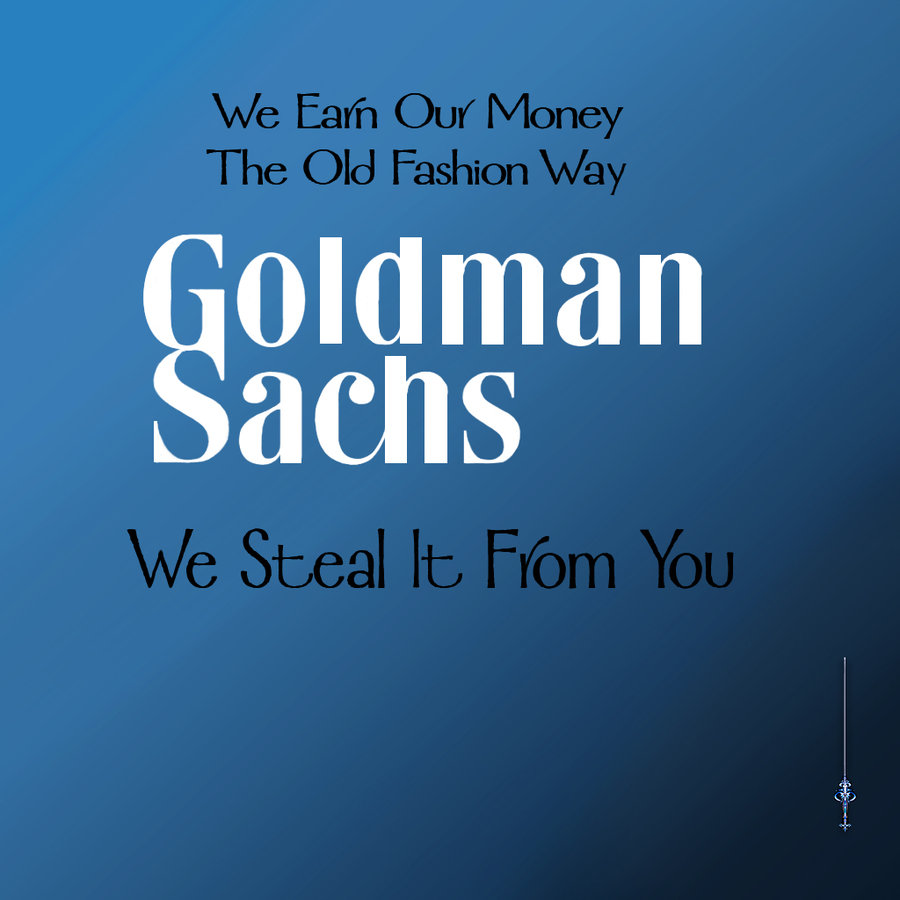 An interesting thing happened along the way to insolvency for major banks dependent more upon zero interest rate borrowing from the Fed than from everyday depositors.  And that being, the banks now desperately want your money and are willing to pay for it.
Within the past few weeks, both Goldman Sachs and Deutsche Bank are offering between 1-5% yields for simple savings accounts when for the past seven years depositors were not only receiving less than 1%, but the days of free checking were now long over.
Open a term account and get 5% gross annual Deutsche Bank will always offer the best offer on the market. Therefore, you can now 3 months 5% gross annualized receive when you open a DB Invest Plus deposit account.

An excellent opportunity to increase your returns

Deutsche Bank, you may be demanding for money. Proof? Stop by one of our Financial Centers. You now get a clear 3 months 5% gross per annum for new amounts from 10,000 to 50,000 euros, if you go for June 24, 2016 opens a DB Invest Plus deposit account (subject to early closing).

Please note that this promotion is only valid for the injection of fresh money, ie amounts previously never been in an account with Deutsche Bank AG Branch Brussels were (between 10,000 and 50,000 euros per person and per family and only at the Financial Centers Deutsche Bank AG Branch Brussels. offer reserved for Belgian residents).

5% in all simplicity

You receive a guaranteed rate of 5% gross per annum for 3 months for each new deposit of 10,000 to 50,000. – Deutsche Bank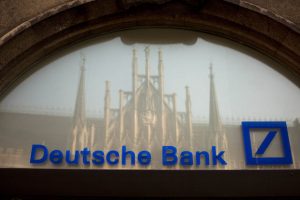 Yet while this offer by Deutsche Bank is for Belgian depositors only, a new policy change coming out of Goldman Sachs is allowing U.S. customers to open an account with only $1 dollar deposited.
Goldman Sachs has entered the online banking game, offering bank accounts that don't require a minimum deposit to open and have a 1.04% interest rate.

The accounts don't have any transaction fees, but customers are limited to six withdrawals or transfers in a monthly statement cycle.

Customers can sign up at GSBank.com, which launched last week.

It's been tough for savers to find a decent interest rate in the wake of the Great Recession.

The Federal Reserve has kept interest rates near record lows to help boost the economy. Lower rates make it cheaper for banks to lend money, but they also put a lid on the amount of interest consumers earn on their savings.

The average national rate on savings in the U.S. is currently 0.06%, according to the FDIC.

But online-only accounts eliminate the costs of running brick-and-mortar branches, which allows banks to offer better rates. – CNN Money
Goldman only became a commercial bank following the 2008 Credit Crisis, and until now chose only to deal with high end depositors and investment clients.  But like with Deutsche Bank over in Europe, the need for new liquidity is trumping old traditions and superseding market prices when it comes to interest.
One has to seriously question however these sudden moves by Deutsche Bank and Goldman Sachs when they offer prime benefits to customers to put their money in these institutions.  And the most important determination one must make before deciding to jump in is whether these new programs are legitimate at face value, or a deception to try to get people to deposit monies that will eventually be used in a bail-in scheme sometime down the road.
Kenneth Schortgen Jr is a writer for Secretsofthefed.com, Examiner.com,Roguemoney.net, and To the Death Media, and hosts the popular web blog, The Daily Economist. Ken can also be heard Wednesday afternoons giving an weekly economic report on the Angel Clark radio show.