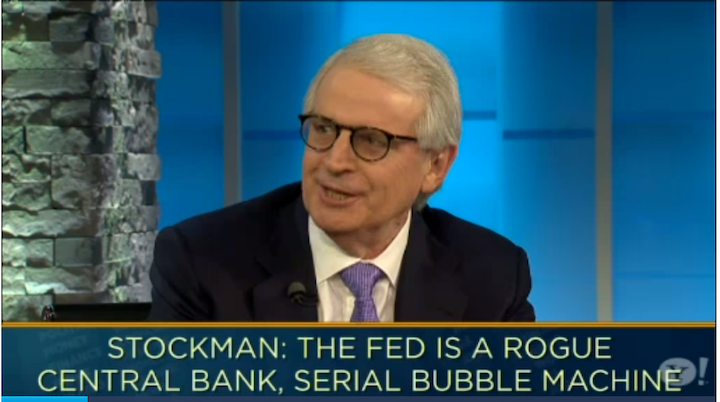 What should make everyone feel differently this time about the state of the economy is how custom and tradition were thrown out the window back in December when the Federal Reserve intervened in the financial system within 12 months of a presidential election.  These actions are almost unheard of because the central bank always feared being labeled a political entity since their moves would in the end benefit one political party over another.
Yet when the Fed chose to raise interest rates in December of 2015 despite the economy being in deflation, it triggered a wake up call for those asking the tough questions on just how sure footed the economic situation in the U.S., and the world in fact, really is.
And for a man who predicted the bursting of the housing bubble as far back as 2006, these questions come with some answers.
Based on today's GDP release, it appears that the US economy is slowing but not near any sort of massive collapse.

Peter Schiff begs to differ.

The CEO and chief global strategist for Euro Pacific Capital, and noted perma-bear, said that serious economic destruction is just a few months away.

"I think the Fed is going to have negative interest rates before the election because we're going to be in a serious recession," Schiff told Business Insider on Friday.

In fact, Schiff said that we may already be in recession and this one is going to be a doozy.

"We're in worse shape now than we were in 2007," he said. – Business Insider
Besides the absolute breakdown in goods being shipped to global markets, January of 2016 saw stocks have their worst start to a new year in history, even worse than January's following the crash of the Dot Com bubble, and the 2008 collapse of Wall Street banks.  And in response to this, central banks have chosen a course to where there is no point of return by instituting negative interest rates.
Unlike the Great Recession of seven years ago, consumers and governments are much more in debt now than they were before the taxpayer bailouts that followed the collapse of Lehman Brothers and Bear Stearns.  And when you also realize that monthly data reports like unemployment, gdp, and inflation are manipulated to give a false impression of just how bad the economy really is, very few people will be prepared for what is coming, except for those who are listening to analysts (like Peter Schiff) who have a proven track record instead of the mainstream who have an agenda to keep the ponzi scheme going.
Kenneth Schortgen Jr is a writer for Secretsofthefed.com, Examiner.com, Roguemoney.net, and To the Death Media, and hosts the popular web blog, The Daily Economist. Ken can also be heard Wednesday afternoons giving an weekly economic report on the Angel Clark radio show.