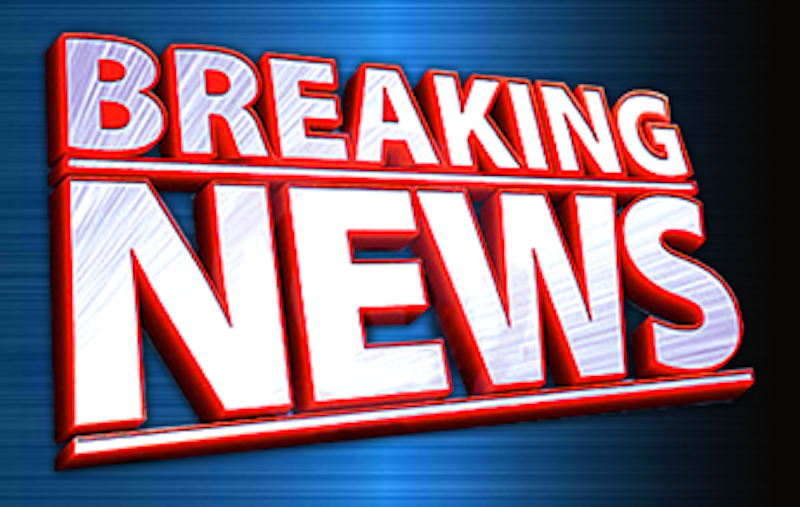 On Tuesday, Jupiter, Florida, police issued an arrest warrant against GOP front-runner Donald Trump's campaign manager, Corey Lewandowski, on the basis that he allegedly grabbed former Breitbart reporter Michelle Fields by the arm in an inappropriate manner.
Later that same day, the Boston Herald revealed that the prosecutor handling the case has direct ties to Trump's chief rival, Democrat presidential front-runner Hillary Rodham Clinton.
The paper explained that Palm Beach Count State Attorney Dave Aronberg happens to be a long-time Democrat and former state senator who now works as a campaign operative in Clinton's "Florida Leadership Council."
See a problem with that?
Fla. prosecutor in Trump campaign manager case is Clinton backer | Boston Herald https://t.co/mwwMxjEMLw

— Irish Chrissy (@IrishChrissyND) March 29, 2016
Lewandowski was arrested after turning himself in to police on Tuesday. The incident between the campaign manager and Fields occurred after a news conference at the Trump National Golf Club in Jupiter on March 8.
Fields alleged that Trump's campaign manager grabbed her arm in such a rough manner that it left a bruise and almost made her fall:
I guess these just magically appeared on me @CLewandowski_@realDonaldTrump. So weird. pic.twitter.com/oD8c4D7tw3

— Michelle Fields (@MichelleFields) March 10, 2016
Perhaps he did, but according to an anonymous Secret Service agent who spoke with the U.K. Daily Mail, Fields made physical contact with the GOP front-runner twice that day and was repeatedly warned to stop before Lewandowski intervened.
Moreover, Fields' claim that she almost fell during the encounter has already been disproved by the following video evidence: READ MORE