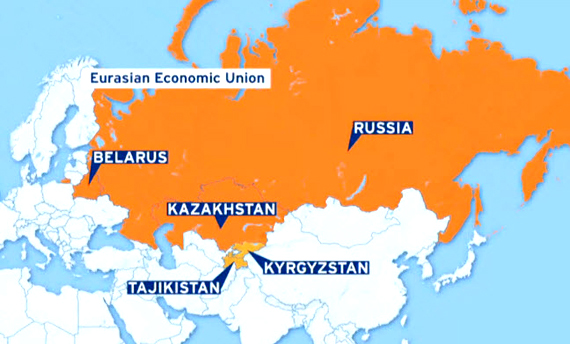 The world is rushing headlong into a myriad of new trade alliances, with much different protocols than that of the European Union.  For example, over in Asia China leads the Asean trade union along with the Shanghai Cooperation Organization (SCO), and in the Eurasian sphere Russia has put together a group of trade partners under the umbrella of the Eurasian Economic Union (EEU).
And at the heart of these trade coalitions is the concept of real free trade and settlements using direct bi-lateral currencies.
South Korea and the Russian-led Eurasian Economic Union (EEU) are expected to embark on talks to discuss a free trade agreement (FTA) on October 5 at the level of deputy ministers, a diplomatic source close to negotiations told Sputnik.

Earlier in September, during the talks on the sidelines of the second Eastern Economic Forum (EEF) Russian President Vladimir Putin and South Korean leader Park Geun-hye exchanged views on the results of the joint study on an agreement on free trade between the EEU and South Korea. "At the end of August, South Korea and EEU concluded conducting a feasibility study on a free trade agreement from academic point of view. On October 5, both sides are considering a meeting at the level of deputy ministers between South Korea and the EEU member-states," the source said. - Sputnik News
The significance for the U.S. in these new trade alliances springing up around the world is that they are a major threat to dollar hegemony since countries are no longer having to purchase dollars to facilitate bi-lateral trade.  And once a critical mass of global trade is achieved outside the reserve currency, then it will force the issue on whether a singular global currency is necessary at all for the first time since the end of World War II.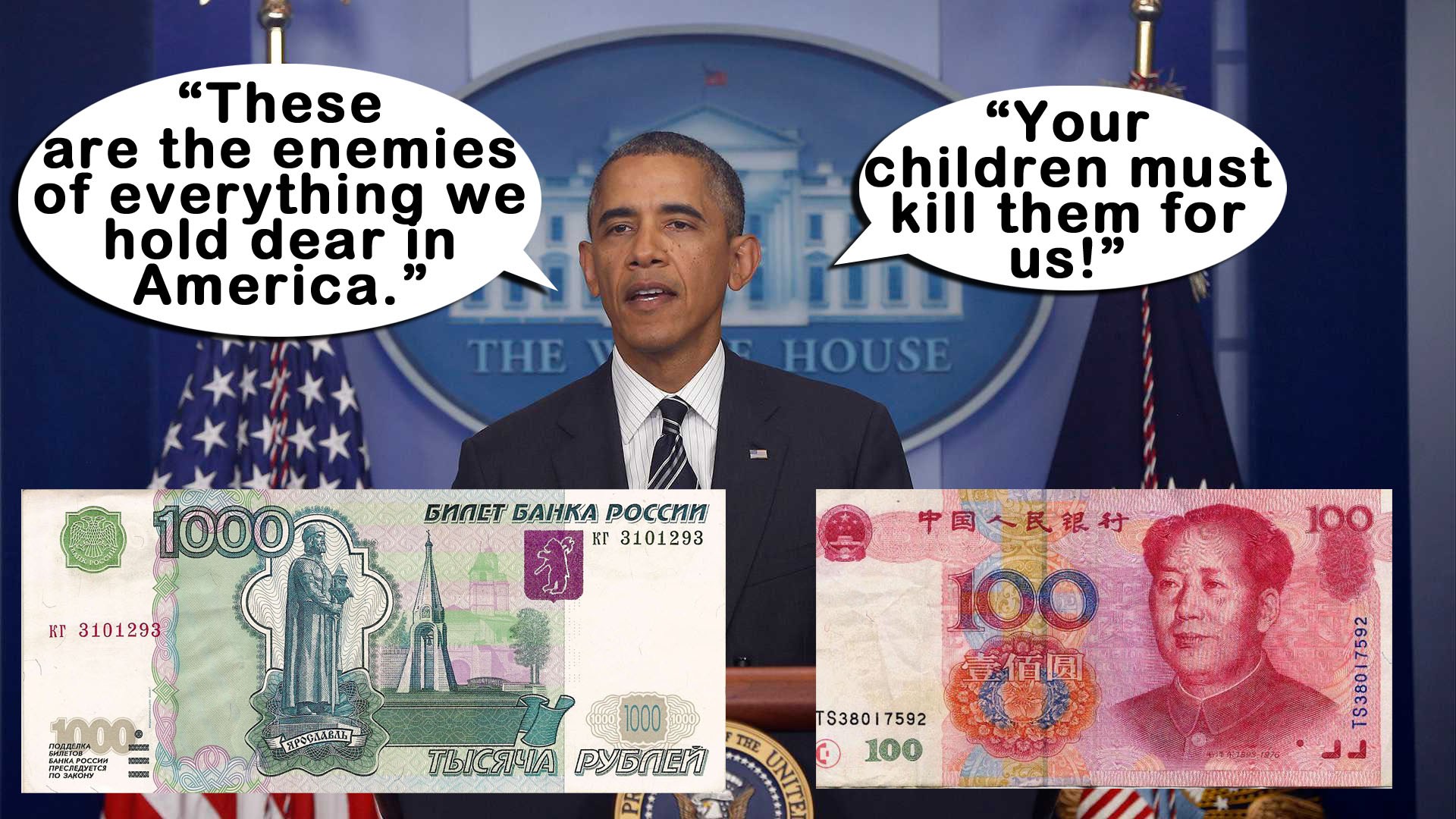 They say that necessity is the mother of invention, but it is also the mother of paradigm shifts as the world heads straight on towards the next global recession.  And if history has proven anything it is that money always trumps politics, and alliances shift with the winds if there is a benefit to be gained by joining the other side.
Kenneth Schortgen Jr is a writer for Secretsofthefed.com,Roguemoney.net, and To the Death Media, and hosts the popular web blog, The Daily Economist. Ken can also be heard Wednesday afternoons giving an weekly economic report on the Angel Clark radio show.