ROMNEY WORDSWORTH - - What is going on with our female public school teachers?  Why is the current crop of 30 something women teachers committing statutory rape against their minor students at epidemic levels?  Why won't the corporate run media touch the story?
It appears that the moral corruption of society is now outweighing the inculcation of professional ethics in the colleges across the country that act as "teacher mills", churning out tens of thousands of teaching certificate holders per year.  If the teacher mills are even teaching any sort of moral self-control anymore.  You wouldn't know it reading the local criminal bookings.  It's almost as if something has been put into America's water supply that is making 8th grade boys irresistible studs?  Or young women out of control sluts?
Do you think this is just hyperbole?  Then check out the latest parade of female teachers that have been charged with raping and molesting their students.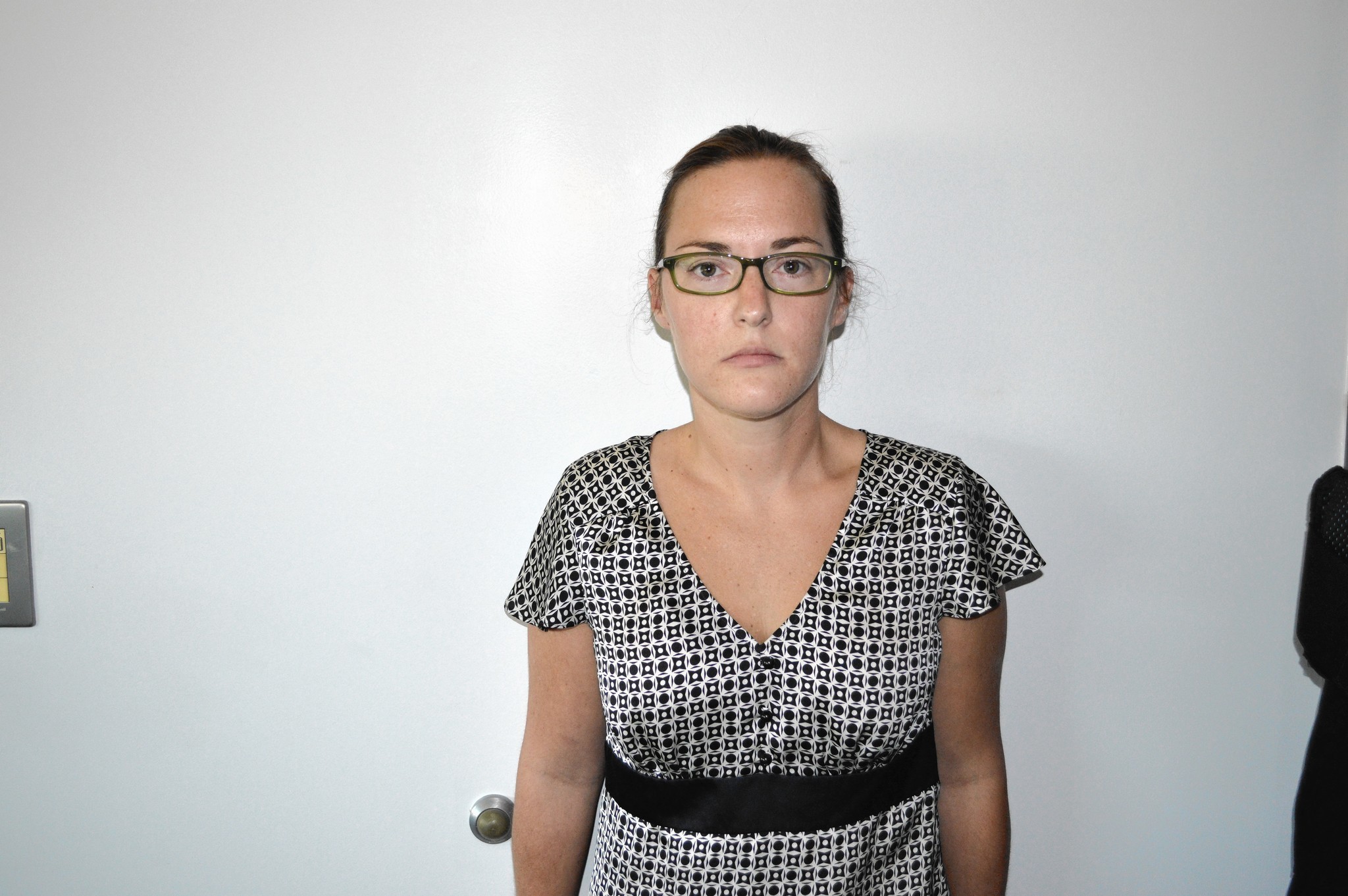 Meet Stephanie France Luckey, 37, of Richlandtown, Pennsylvania, surrendered to Berks County detectives Tuesday, a day after they filed charges of unlawful contact with a minor and corruption of minors against her.  Ms. Luckey is an English teacher at Muhlenberg High School and was charged with sending nude photos and a video to a 17-year-old student.  The boy said Luckey sent him five to 10 partially nude and nude photographs of herself and one video in which she performs a sex act, detectives said. The boy also told the detectives that he would make out with Luckey in her classroom after school.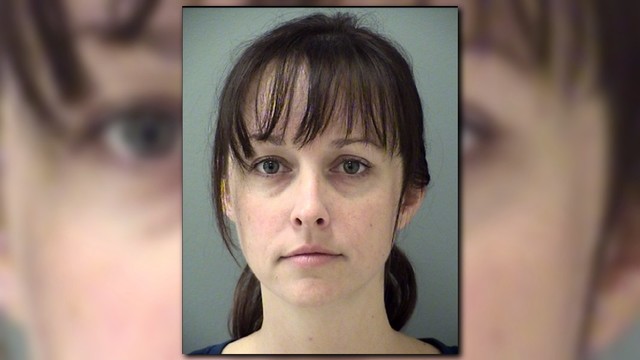 Meet Laura Rich of Acworth, Georgia.  Ms. Rich is a 38 year old substitute teacher who was arrested on September 23rd of this year and charged with two counts of sexual assault.  Detectives said that in early 2015, Rich had sex with a 16-year-old student, and that late in 2015, she had sex with an 18-year-old student. Investigators said both incidents took place at Rich's Acworth home.  Rich is a former substitute teacher at Ace Academy in Canton, Georgia.  She was working at the school until August 19, 2016.
Meet Latasha Schoolfield, 31, of Caraway, Arkansas.  She is a substitute teacher who worked in the Riverside School District.  She admitted to having sex with a 13 year old student and also told an investigator that she sent the boy nude photos. She faces four counts of rape and one charge of sexually grooming a child.  The boy victim told an Arkansas State Police investigator that he and Schoolfield had sex at a Motel 6 on August 30th of this year.  The boy also told the investigator that the two had sex "three to five" times in his bedroom at his house.  I guess she banged him right next to his Lego sets and X-Box console.  Real classy, Latasha.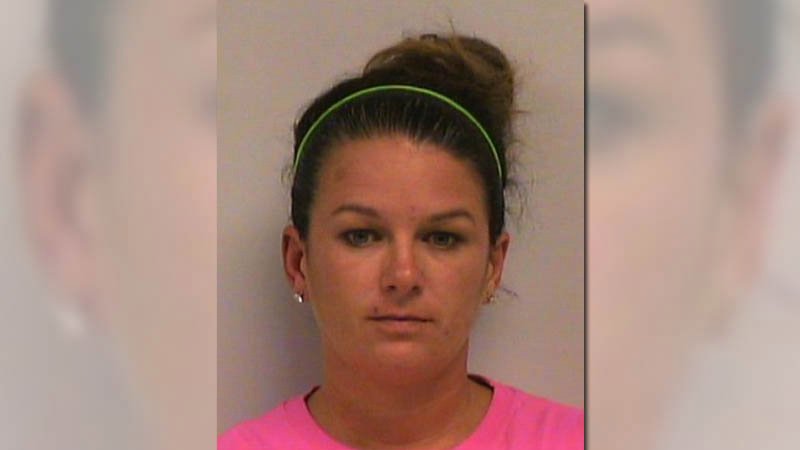 Meet Shannon Handy Wood (is it just me, or is Ian Flemming writing these names?), age 33, and a teacher at William Ellis Middle School in Davie County, North Carolina.  She was charged Thursday with a statutory sex offense with a child under 15, indecent liberties with a minor, disseminating obscene material to a minor and three counts of disseminating material harmful to a minor.  Ms. Wood's tryst with her student unraveled when inappropriate photographs were spread through the school by students sharing her nude photos with other students.  It has also been discovered that several students had an app disguised as a calculator that was actually a storage file for nude photographs.
Well, what did she expect?  Fifteen year old boys are not known for their discretion and ability to keep secrets.  I know that women reach their sexual peak in their early 30's, but I didn't know that their hormone levels made them oblivious to reckless behavior guaranteed to result in professional suicide.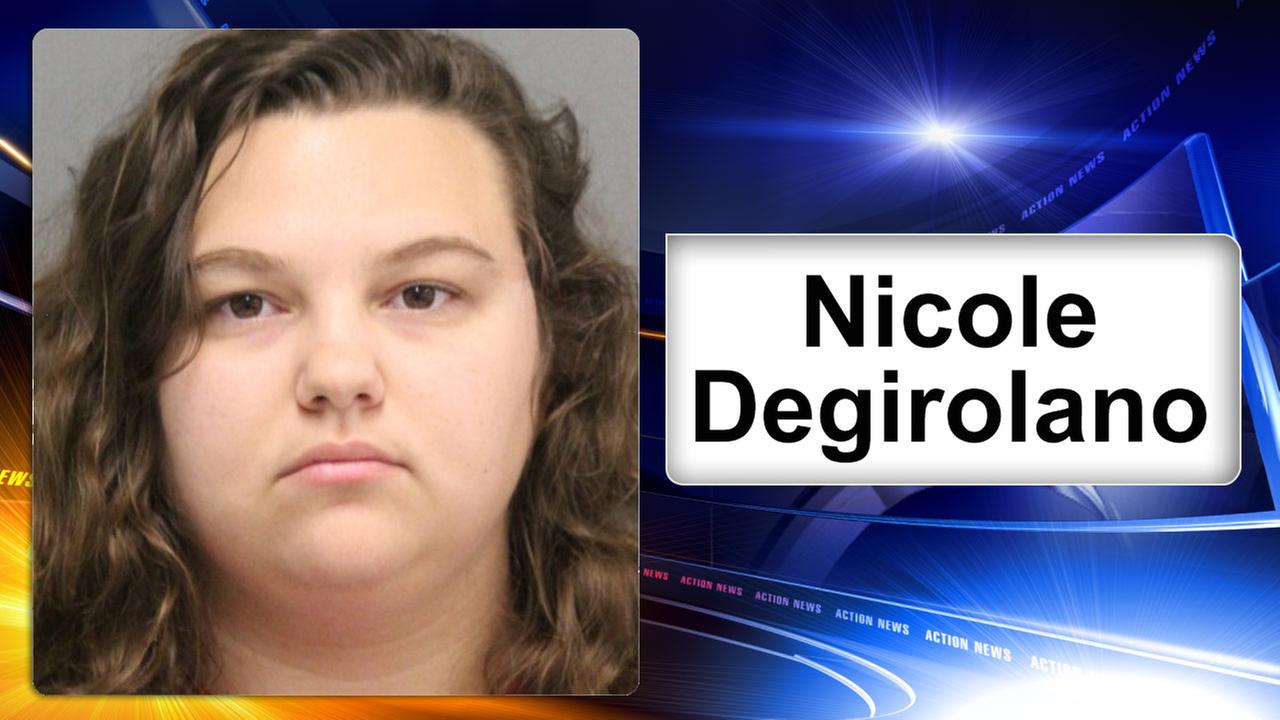 Meet Nicole Degirolano of Millsboro, Delaware.  Ms. Degirolano, aged 23, is an Indian River School District teacher charged with having sex with her 17 year old male student.  Degirolano was arrested Tuesday and charged with four counts of sexual abuse of a child by a person in a position of trust, authority or supervision. She was arraigned and taken to Sussex Correctional Institute in lieu of $80,000 secured bail.
School district spokesman David Maull says the alleged acts occurred while Degirolano worked at the G.W. Carver Educational Center in a special placement program for English language learners.  Sounds to me like some "special enrichment" and "new conjugations" for some of Obama's DREAM Act illegal immigrants.
Meet Christina Busby, aged 31, of Mobile, Alabama, and until very recently a teacher at the Faith Academy in Mobile County.  She was arrested for engaging in a sex act with an 18 year old student last year.  Busby was a third grade teacher at Faith Academy last year when she allegedly had sex with an 18-year-old senior at the school.  Busby has pleaded not guilty.
Busby's defense attorney plans to fight the indictment on the basis that the law she is charged with does not cover 18 year olds, not that she didn't have sex with the student.  Must have been really good sex, by the look of how happy and satisfied Busby looks in her police booking photo.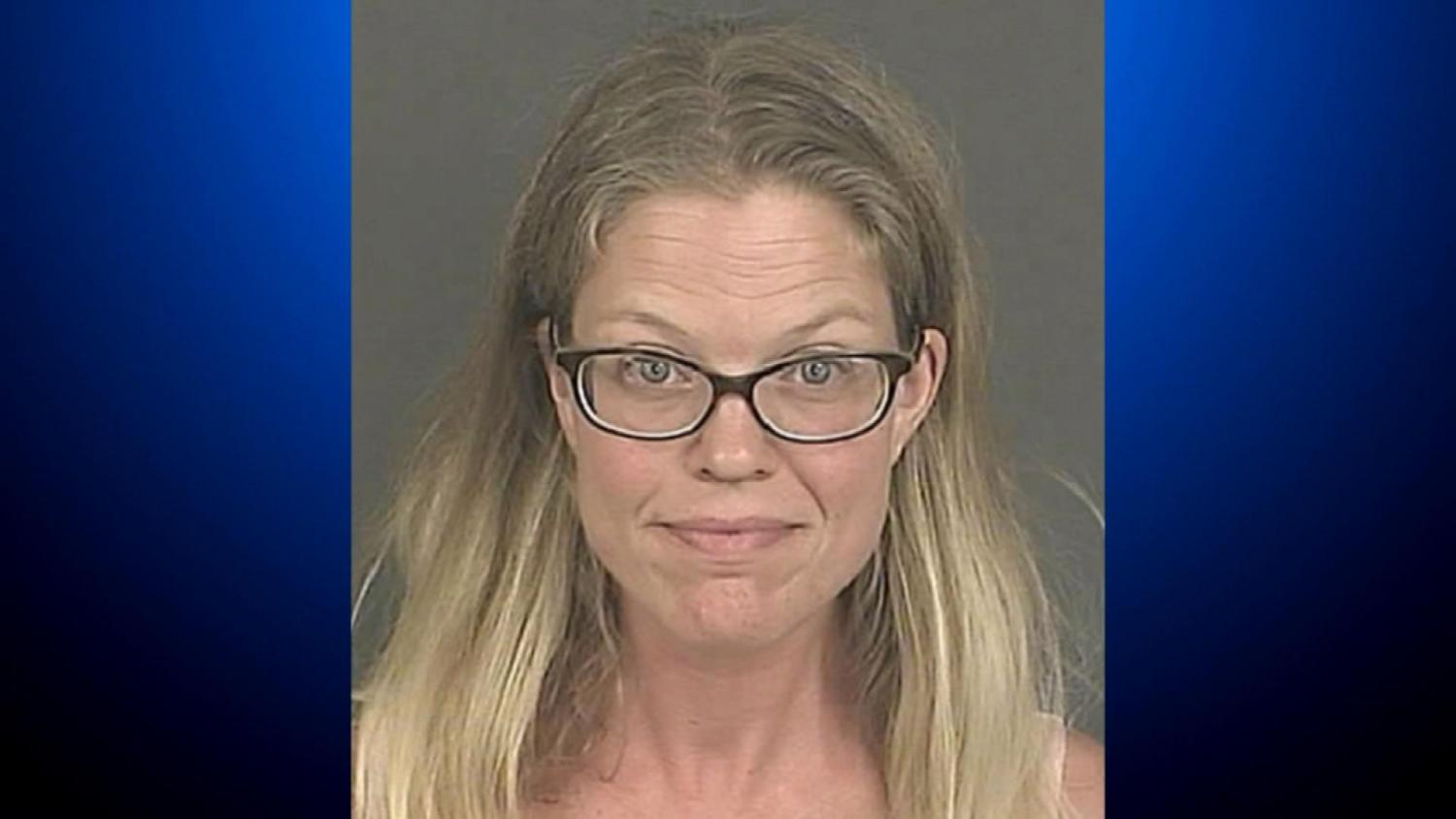 Meet Alex Kuisis, aged 41, of Denver, Colorado.  Ms. Kuisis is charged with multiple sexual assaults of an 8 YEAR OLD GIRL!  Kuisis has worked as a teacher at a preschool in Boulder, an elementary school in Commerce City and the Montessori Academy of Colorado in Denver.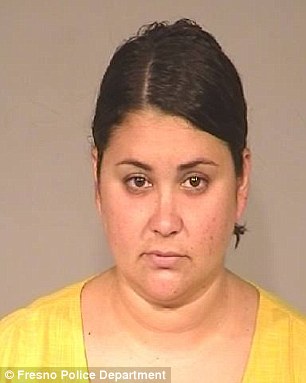 Meet Justine Nelson, aged 30, of Fresno, California.  Ms. Nelson is a teacher at Tenaya Middle School in Fresno.  Ms. Nelson, who is married, admitted to police of having a romantic relationship with a male teenaged student in her class.  She has now been charged with one count of oral copulation with a minor and two counts of possession of child pornography.  Her sex crimes have been going on since last spring.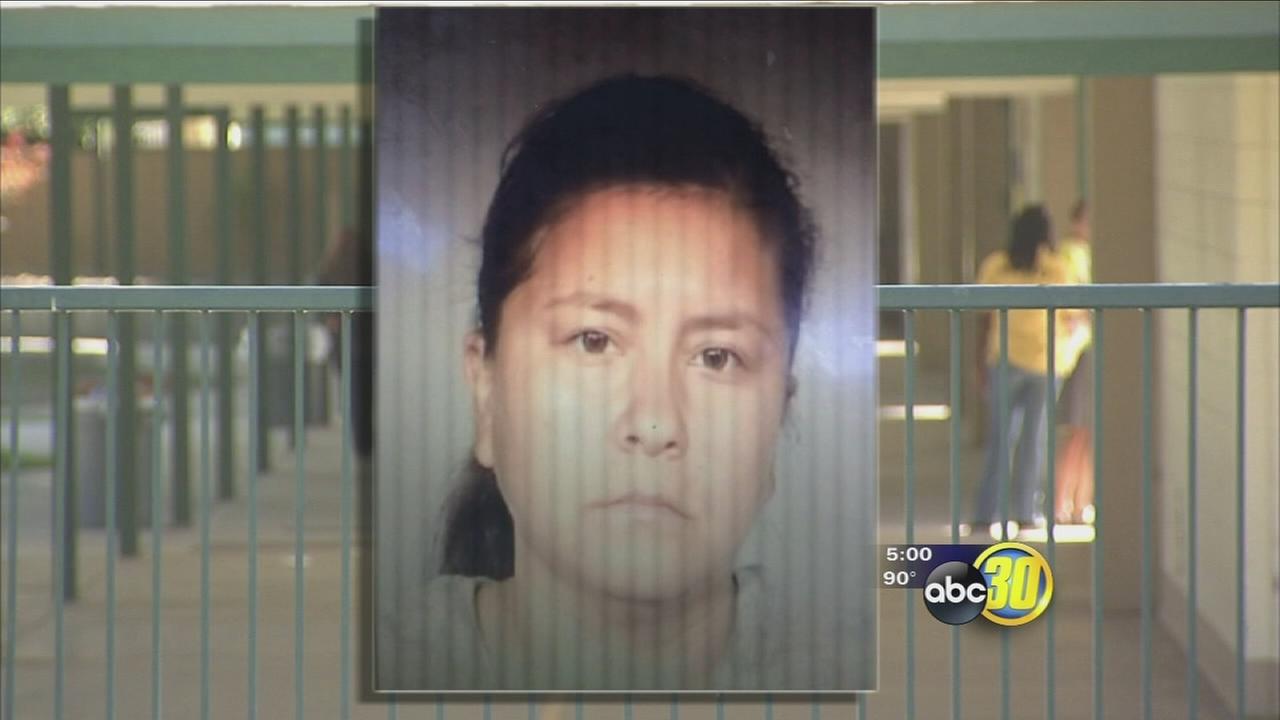 Meet Theresa Marie Ramirez, aged 35, also of Fresno, California and who worked as a teacher's aide in the Fresno Unified School District at Hoover High School.  She is charged with having sex with a special needs student!  She had been statutorily raping the learning disabled student since the fall of 2015.  Ramirez had sex with the 8th grade boy many times, taking him back to her apartment on several occasions to have sex with him.  She also served the minor alcohol.  Ramirez now faces four felony counts including statutory rape plus a misdemeanor for supplying the minor with alcohol.
Taking advantage of the learning disabled by getting a young boy drunk and raping him?  That's a new low.  That is America's new Rape Culture, and it is being perpetrated by white collar women in the field of education.
This article is over 1,100 words, and it barely scratches the surface.  There are literally another dozen stories of female teachers having sex with their minor students in the last month alone, and the school year just started.  This is an epidemic, and it is out of control.