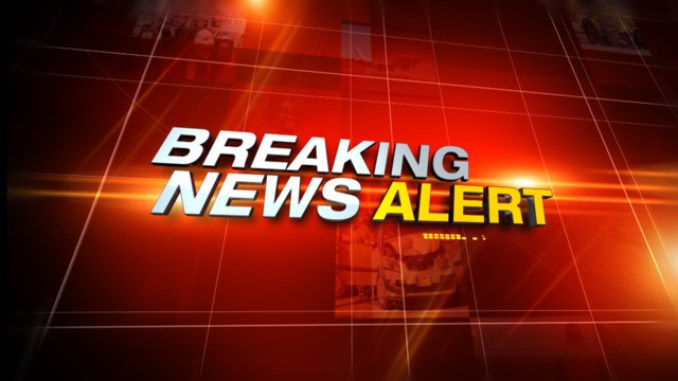 KIRSTERS BAISH| A Pakistani family who was once accused of fraud and having terrorist connections are now working for countless numbers of Congressional Democrats as IT administrators. Not only does this information leave us with a sour taste in our mouths, but it poses many important questions… like the obvious one, why the hell would you trust someone accused of terrorism to work for you?
There is now an open investigation into the family. Imran Awan and four other members of his family, including his wife, Hina Alvi, and his brothers are under investigation by Capital Police. Here comes the kicker.
The Pakistani family is being accused of "stealing equipment from members' offices without their knowledge and committing serious, potentially illegal, violations on the House IT network." Don't Democrats ever learn? As a rule of thumb, you shouldn't hire accused terrorists for any job, let alone a job that gives them access to sensitive information. A handful of the Dems who provided employment for the Awan family range from members of the House Committee on Homeland Security, the Committee on Foreign Affairs, and the Permanent Select Committee on Intelligence. You would think people in positions like these would know a little better than to hire the enemy.
Between the years of 2009 and 2017, the family earned over $4 million working as the IT Administrators for House Democrats. Capitol Police invalidated the family's access to the IT system back in February upon becoming aware of a major data breach.
Like the cowards they are, the Awan family ran back to Pakistan to avoid U.S. authorities.
The non-profit sect of The Daily Caller has been following the investigation very closely. They have now released that the family was involved in problematic real estate deals, including misrepresenting real estate deals and demanding cash along with "unsigned money orders" as payments for the properties. They are also under investigation for their ownership of a car dealership in Virginia. A business partner of the family stated in a sworn testimony that the dealership was entirely a scam.
Ali Al-Attar, an Iraqi politician, provided the dealership with $100,000. Al-Attar also practiced medicine in the Washington D.C. area… oh yeah, and he's a fugitive from the U.S. Department of Justice. The dealership was collecting debts to go to the people who accused Abid of fraud. He filed for bankruptcy to release the money.
Imran Awan lied to Congress stating that his wife had no income at all, which was clearly a lie after she brought home $200,000 a year. The family didn't list their rental home in the disclosure.
In January, the brothers attempted to take control of the assets stored in their father's name while he lay on his deathbed. Samina Gilani, the stepmother of the brothers, claims that they bugged her home with audio and video devices, forbidding her from going anywhere. They were out to seek power of attorney which would give them complete and total control over their father's assets.   
"Imran Awan threatened that he is very powerful, and if I ever call the police again, [he] will … kidnap my family members back in Pakistan," Gilani said when speaking to the DCNF.
A few days prior to their father's death, the men ordered that he give them access to all of his assets. The men were so insistent upon having access to every last thing that their father had owned in an attempt to scare him into signing the Pakistani power of attorney over to them. This would give the brothers the opportunity to access any offshore bank accounts.  The men then made their father sign off making Abid the administrator of his life insurance policy. Gilani's position as beneficiary would remain the same.
On their father's death certificate, Jamal falsely claimed that their father was divorced. This false claim would make Abid beneficiary. This would be the start of a lawsuit against the men with allegations of life insurance fraud. Abid was quoted while outside of the Fairfax County court claiming that only "people could harm me." He refused to explain what he meant by this statement.
The investigation is still open; however, the family remains in Pakistan. While we hope that these men are held accountable for their horrific actions.